Apartments with a Central Location
At Arbor Brook, our prestigious location in Murfreesboro offers many benefits. Our apartments offer luxury and convenience of big city life just around the corner while remaining in a quiet and peaceful neighborhood off the beaten path.  Our majestic setting is one that you will fall in love with. Families will appreciate our proximity to nationally recognized schools and over 60 acres of city parks.
Certainly, the city of Murfreesboro is perfect for both work and play. With several well-known employers in the area, it is quickly growing into a professional hub of diverse talent and one of the fastest growing cities in Tennessee. Local employers include Nissan, Amazon, General Mills, Pillsbury, Verizon, Bridgestone, and St. Thomas Medical professionals.
After a long day of work or for a Saturday night out on the town, you can relax and immerse yourself in the culture the city has to offer.  Take a leisurely stroll through Historic Downtown Murfreesboro which features unique fine dining and shops or head for a quick drive to Nashville only 30 minutes away to explore the home of Music City.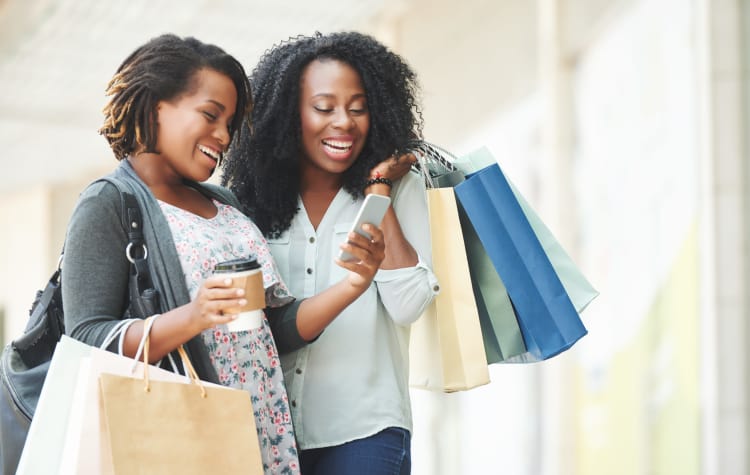 Simple Convenience
Located in the Blackman area of Murfreesboro, Arbor Brook is conveniently located off of Highway 96.  With numerous popular dining options and over 150 stores, it is a shopper's dream come true.
If you are looking for a more laidback activity, plan to visit Batey Farms or walk the trails through Stones River Greenway. You can even get the whole family involved and head over to Lanes, Trains and Automobiles for a fun afternoon.
Whatever the activity is, you are certain to find it within the convenient location of Arbor Brook Apartments. From the prestigious community to the luxurious amenities, you will have everything you need to feel right at home.